Venue
Aichi Sky Expo
Last Update: Jun 09, 2020
Announcement
ICAICTA2020 will be held ONLINE due to COVID-19.
Aichi Sky Expo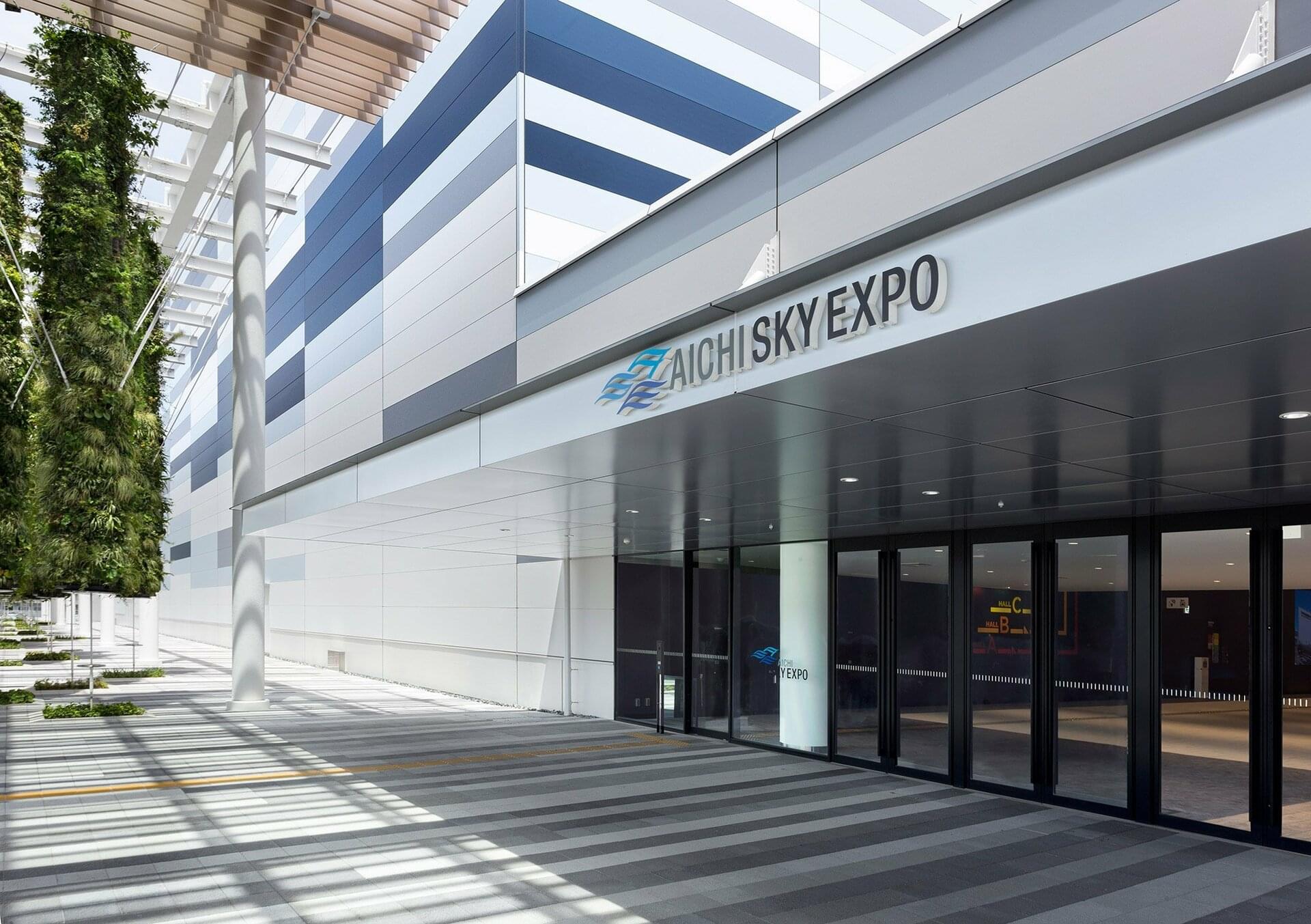 Aichi Sky Expo is located 5 minutes' walk from International Centrair airport is only 30 minutes from the center of Nagoya by Meitetsu train. Nagoya is only between 50 and 100 min. in Shinkansen from the largest cities of Japan.
Details
5-10-1, Centrair, Tokoname-shi, Aichi, Japan
The venue, Aichi Sky Expo, is located in the airport island of Chubu Centrair International Airport. It newly opened in 2019!
Hotels and Restaurants
With 4,000 hotel rooms nearby and several international class hotels of Nagoya you will find your choice near Aichi Sky Expo. You can also enjoy a number of restaurants located in Centrair International Airport or in FLIGHT OF DREAMS park, which offer a wide range of dishes in only a 5-minute walk.
Shopping and Leisure
You can also go shopping in the 176 shops of the Aeon Mall Tokoname located in 2 minutes by train from the airport station. Several activities are accessible to you in a few minutes like FLIGHT OF DREAMS, the public baths of the airport. The town of Tokoname will present you its pottery (Tokoname yaki) as well as several distilleries of Sake.
How to get to the venue
You can reach the venue by 5 minutes walk from the airport!
Aichi Prefecture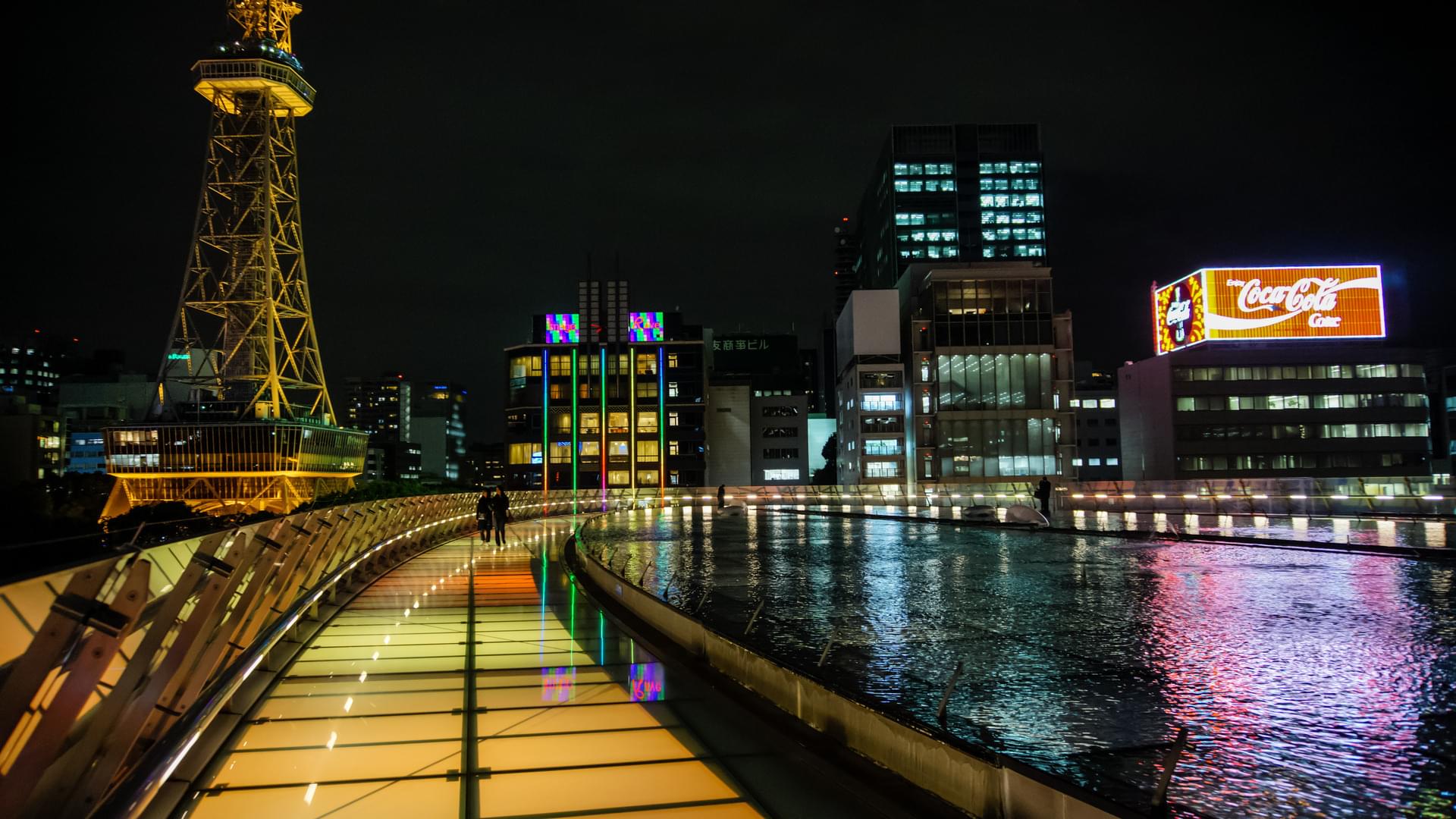 zaopharm
Aichi Prefecture is located roughly in the center of the Japanese archipelago and is bordered by Mie, Gifu, Nagano, and Shizuoka Prefectures. Aichi faces the Pacific Ocean to the south, bordered by the Ise and Mikawa coastlines.
The host university of this conference, Toyohashi University of Technology, is located in Toyohashi City in the south eastern of Aichi Prefecture. Toyota Motor headquartered in Toyota City, Aichi Prefecture is the most famous multinational automotive manufacturer.
Nagoya is the capital and largest city of Aichi Prefecture, and the fourth-largest city in Japan, with other major cities including Toyota, Okazaki, and Ichinomiya. Aichi Prefecture and Nagoya form the core of the Chūkyō metropolitan area, the third-largest metropolitan area in Japan and one of the largest metropolitan areas in the world. Aichi Prefecture is located on Japan's Pacific Ocean coast and forms part of the Tōkai region, a subregion of the Chūbu region and Kansai region. Aichi Prefecture is home to the Toyota Motor Corporation, the world's largest automotive manufacturer, the largest listed company in Japan by market capitalization, and sixth-largest company in the world by revenue, with its headquarters in the city of Toyota. Aichi Prefecture features the Higashiyama Zoo and Botanical Gardens, Chubu Centrair International Airport, and Legoland Japan Resort.